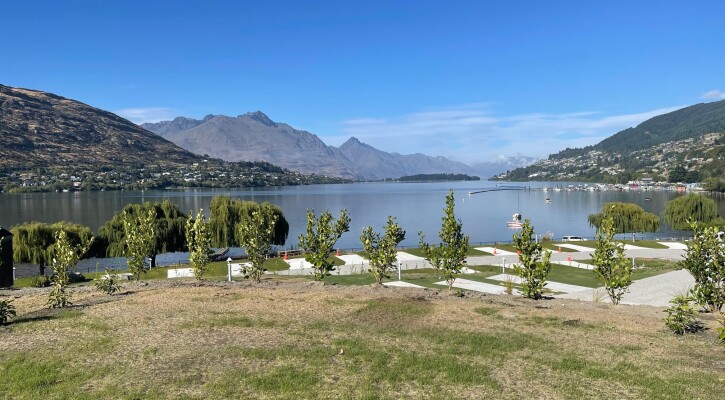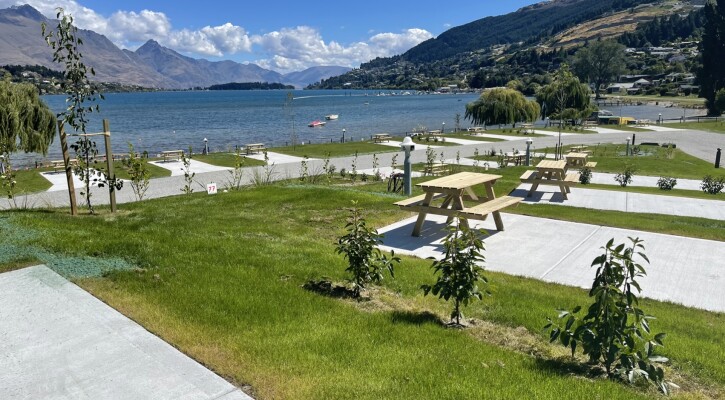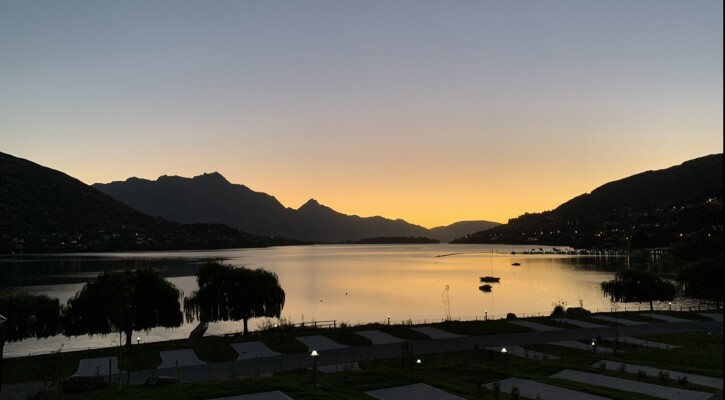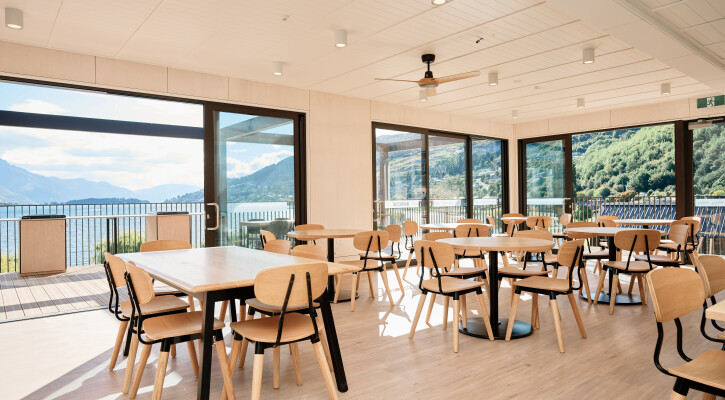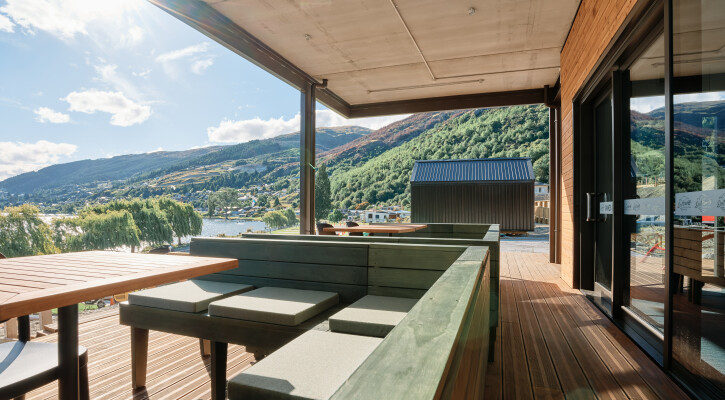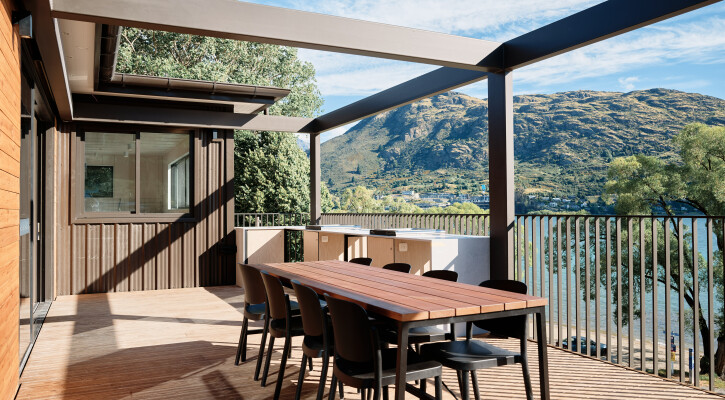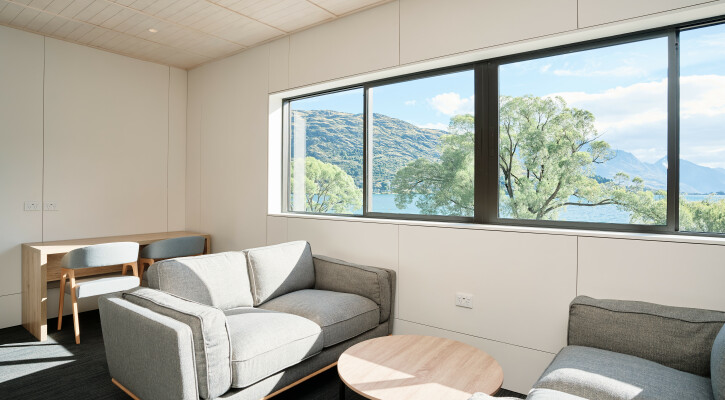 Holiday Park Information
Driftaway Queenstown is located on the shores of Lake Wakatipu in the Frankton Arm. Just 10 minutes from everything, Driftaway is your perfect base to explore everything Queenstown has to offer. Catch the water taxi from the lakefront into Central Queenstown, easy as!

A southern world class resort!
We've just spent a week at this incredible brand new holiday park and everything about it is just WOW. The staff, the amazing facilities, the kitchen outlook complete with fairy lights and lovely grounds with the most spectacular view and setting you could ever imagine. We felt lucky to wake up here each morning and open the blinds of our caravan and take in the view. Totally awe-inspiring - I doubt there's a holiday park like it in the world!
Rhopenz

We checked in to stay one night at Driftaway this evening. When we checked in we found out this was the very first day they were open which was cool for us!
The views from this place are insane honestly. our site had the best lakeview ever and the facilities are unreal. I am not sure how we are going to stay at another holiday park ever again after this. Unreal

Sarah Yuklin

We've seen several other campsites on here with reviews saying "best campsite in all New Zealand" but THIS is the best campsite in New Zealand.
Brand new state of the art facilities with well thought out touches. Amazing views over the lake from the kitchen and BBQ area, friendly staff, cashless laundry and good shower pressure. 10/10! 100% would stay again.
Camper Mate Review

This is honestly the best campground I have stayed at in all my time travelling NZ.
The facilities are really clean, there is a big kitchen, cozy tv lounge, there is a gaming room and amazing views from the campsites.
Compared to the other campgrounds close by, this is by far the cheapest option.
Next to that the staff is really nice and helpful.
This is a gamechanger!
Camper Mate Review

We may have been spoiled for ever after having spent 4 nights in what must be the Hilton amongst campsites. This brand new well designed site has paid attention to every detail. The kitchen could well host a fancy cooking class, the lounge is spacious with comfortable furniture, bathrooms are super clean with great showers and there are picnic tables with just about every site. Gorgeous views over the lake, free wifi and fantastic staff. It looks well prepared for winter visitors too. A big thumbs up!
NZMCA member